Rap and Hip Hop; Behind the scenes on the road
Have you ever wondered what it's really like to be on tour with a hip hop or rap artist, what life is like on the road and behind the scenes? Have you wondered what it actually takes to organize and execute a successful hip hop tour? You're in the right place; we have all the information on what makes a hip hop tour great and what goes on behind the scenes to make an awesome tour happen.
The Live Show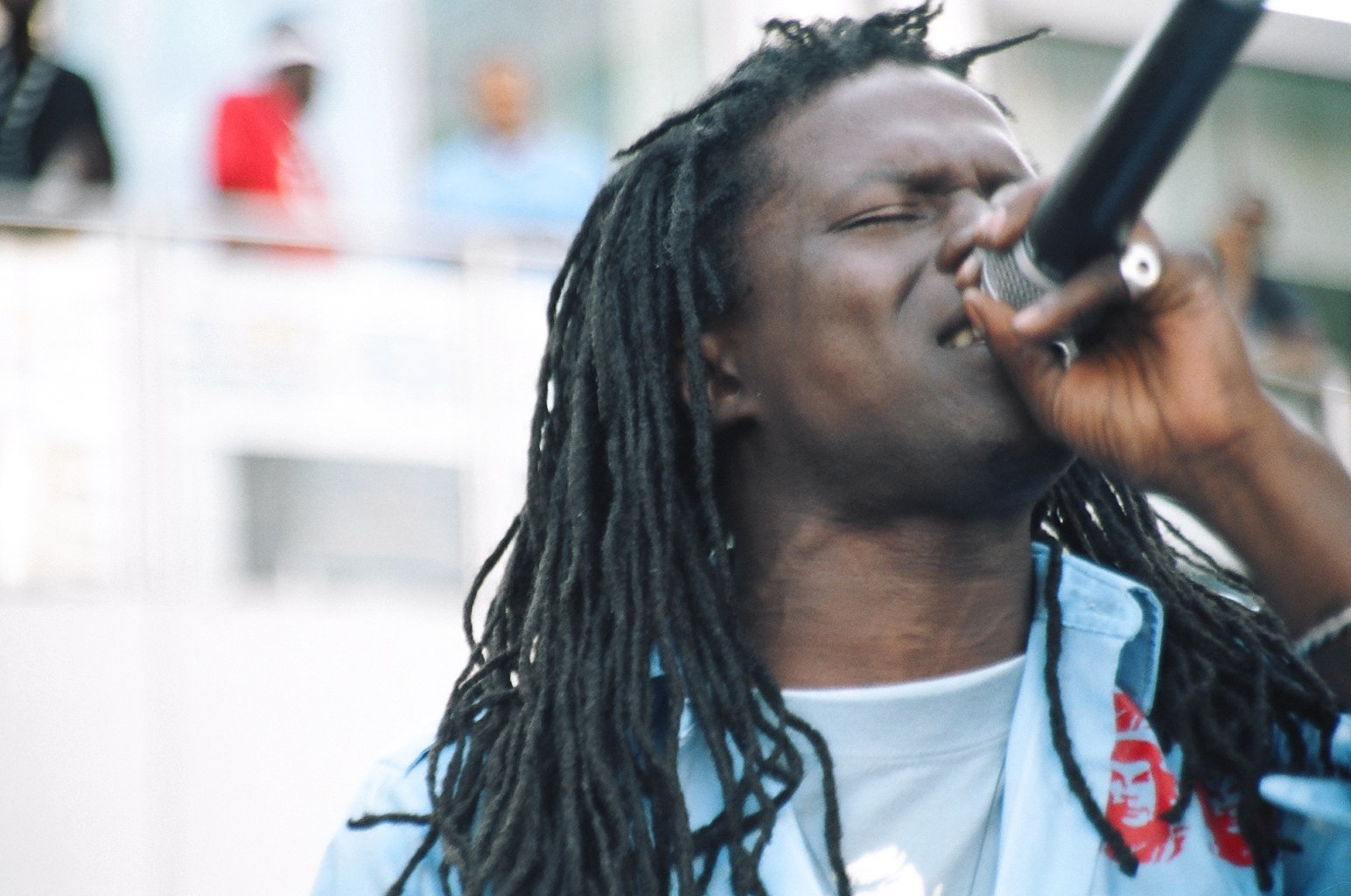 When you buy a ticket to a hip hop or rap concert, you are actually buying a ticket for a whole experience. In order to put on a great show, hip hop artists have to do a number of things:
find and befriend a great DJ; a lot of established artists will tell you that creating and establishing great relationships with your DJ will help make a show amazing. This will help create cohesion and believable chemistry between all parties on stage.
Lights, camera, action; some of the best hip hop shows are a great balance between great music and great lights and other features. Artists must work with their creative teams and colleagues to design a set and a stage that is in line with their brand and that will keep audiences captivated. Believe it or not, the set and the stage alone can often require upwards of 50 people between the design and the set up and the equipment, etc.
Clothing makes the man; did you know that a lot of artists don't actually decide what they are wearing for their show by themselves? Many have a stylist, sometimes even just a really stylish friend who helps give them options or actually selects their outfits and looks for them.
Road Life
Whether traveling to 500 cities or to 5, traveling and being on the road can really take it out of someone. Many artists will tell you and emphasize the importance of maintaining your physical and mental health:
Leverage technology; you can use technology and apps to get in touch with excellent healthcare providers. This can help you check in regularly and give you emergency access to a physician while on the road, at any time.
Take some "me time"; many artists will attest to this one. You spend a lot of time in hotels, venues and busses with other people and in close quarters with each other so it is important to unwind and turn off solo when you get a moment, even if it is just for five minutes.
Eat well; though it can be great to treat yourself, try and maintain a balanced diet that mirrors or resembles what you are used to eating when not on the road. Keeping a healthy balance of nutrients and different food groups will keep your body and mind alert.